High Quality Instrumentals for Independent Artists & Creators
Bulk deals are now active (ENDS SOON ⏰)

Questions?

We got you covered
For some people beat licensing can be confusing. You might have a bunch of questions about it. We want to make sure that you're informed correctly. If you still have questions, don't hesitate to reach out. We're always down to help.
The fastest growing YouTube producer channel
We give producers exposure on YouTube and help them put their quality music in front of today's community of undiscovered artists.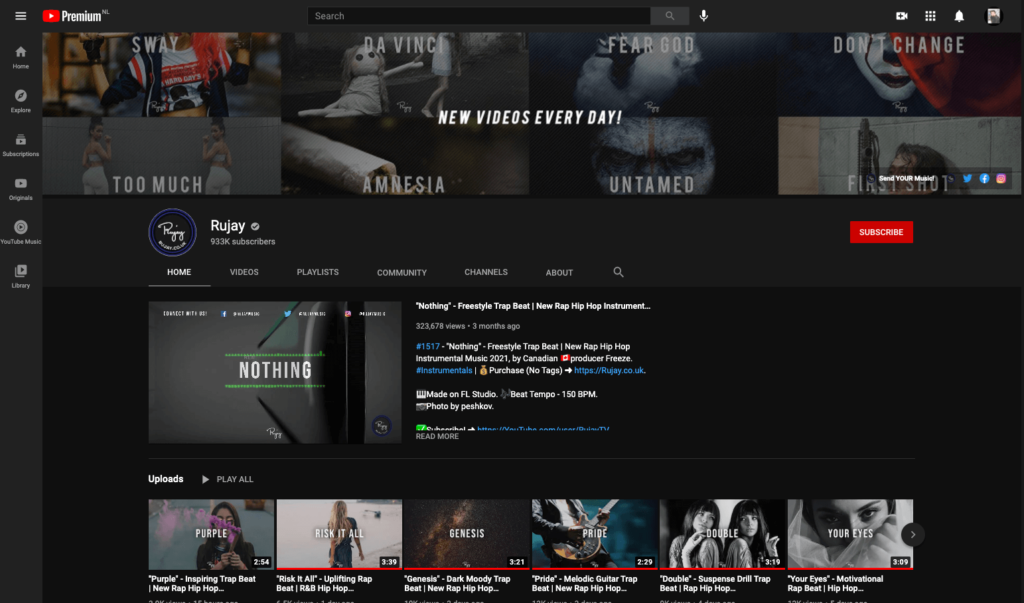 If you want to upgrade your license. Please click here! Scroll down to learn which license is best for you.